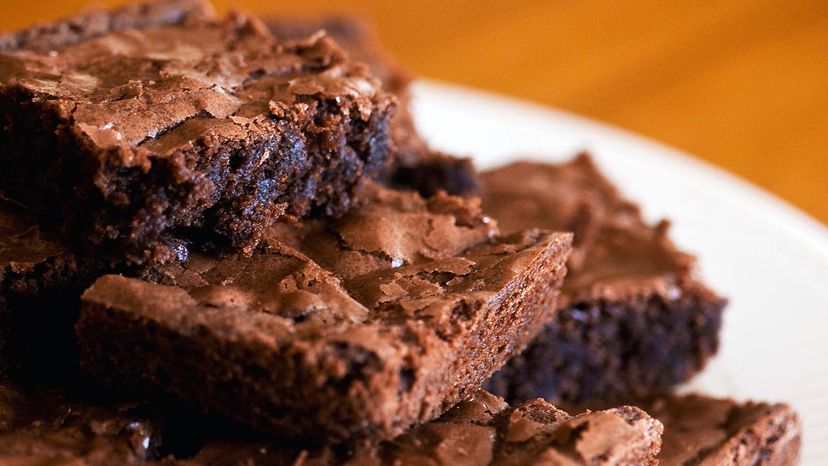 Served piping hot or at room temperature, made from scratch or from a mix, brownies are quite possibly one of the most versatile desserts out there, provided you enjoy a significant dose of chocolate flavor.
Some brownie connoisseurs prefer their creations to be more cake-like, whereas others enjoy a fudgier, moister consistency. In general, how your brownies turn out is influenced by the number of eggs and fat you use in the recipe, as well as how long you bake them for.
Brownies can also be tailor-made to suit your taste buds. The traditional chocolate variety is a classic, enjoyable option, but some aspiring pastry chefs prefer to include other ingredients to add some extra zing to the mix.
For example, cream cheese, peanut butter or chocolate chips, coffee, white chocolate and icing are all popular add-ins. Their versatility alone is what makes brownies one of the most beloved desserts in the U.S. (National brownie day falls on December 8.)